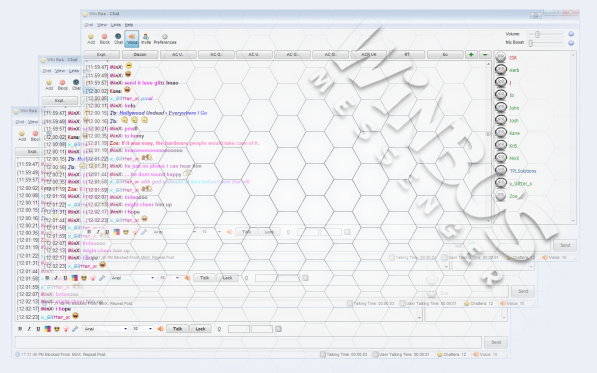 Messenger
Win Bus Messenger is a full featured piece of desktop software, enabling you to connect with friends and meet new people around the globe, world wide! With our free Instant Messenger, you can join feature rich Voice and Video Chat Rooms, send files, voice call, or show off on your web cam!
Click to download free below, and come join in the fun today! Sign Up above if you need an account, or follow the Sign Up button within the Messenger software itself. See you soon!


The service is currently online
Total users signed in: 875
Active rooms online now: 133

Come aboard..
Welcome to our fast growing online community, with Instant Messenger, Video Chat, Voice Chat, and much more. Sign up now to join the fun!
Top Rooms..
Win Bus
Techno
Ohio
Kentucky
Room Of Death