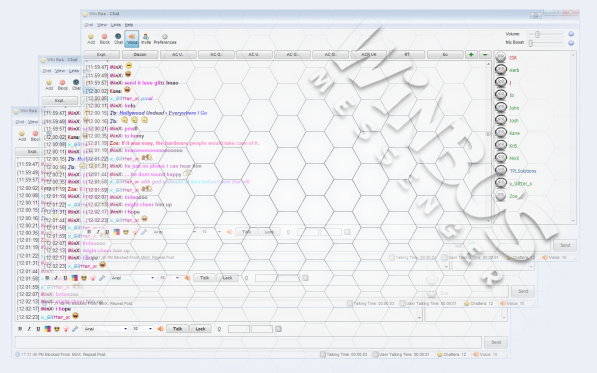 Donate
Feeling generous? If you would like to contribute to the on going costs while Win Bus Messenger is in constant beta development, you are more than welcome to do so! At present, we do not charge for the bulk of this service.
We do however offer premium services, however as we are still building our system and scaling up, at present our volume is quite low due to lack of advertisement and promotion until we are confident enough to bring this software out of beta stages. If this is something you are interested in click the button below to donate to the cause via PayPal. Thank you!

The service is currently online
Total users signed in: 851
Active rooms online now: 132

Come aboard..
Welcome to our fast growing online community, with Instant Messenger, Video Chat, Voice Chat, and much more. Sign up now to join the fun!
Top Rooms..
Win Bus
Ohio
Kentucky
Room Of Death
United Kingdom